The Visual Resources Collection (VRC) provides images and teaching support for faculty and students in the Departments of the History of Art, Classics, and Near Eastern Studies, and for those teaching image intensive courses. JHU faculty, students, and staff have access to Artstor, a digital image database of more than 2.5 million images and to the VRC's local digital image collection available through Artstor, a growing collection with over 190,000 digital images. This resource reflects the teaching and research interests across the humanities.
***Artstor News*** As noted on their Artstor on JSTOR libguide, JSTOR launched a project to bring Artstor to JSTOR, to create a robust platform for discovering and working with both text and images. During 2021 and through 2023, images from Artstor collections are being added to JSTOR, and JSTOR platform features and functionality are evolving to support work with multiple formats of research materials. The Artstor Digital Library will be supported at least through the summer of 2023. For more information about the transition, see this overview, this updates page, or contact the VRC. Updates will be made here as new information is available.
***If you are having trouble accessing your Artstor account remotely, please email vrc@jhu.edu.***
Services
For any of the services below, please fill out the VRC Services Form!
Train users to navigate Artstor, the VRC's local digital image collection, and others, with the goal of helping them find high-quality images. Download the VRC's Getting Started guide.
Create images on demand, via copy photography and scanning, as well as obtain/purchase images for teaching, research, and PhD dissertations.
Provide in-class presentations on finding and using images for student papers and projects
Assist instructors with developing digital imaging projects, employing best practices for organizing and storing images, and using image editing software (includes editing or annotating images and consulting on image formatting/size/quality)
Assist faculty who want to convert personal slide and print collections to digital format
Contact US
Email: vrc@jhu.edu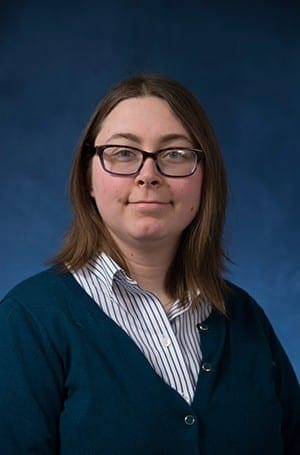 Lael J. Ensor-Bennett
Curator, Visual Resources Collection
410-516-7122
lensor@jhu.edu
Gilman 167